REAL ESTATE MAINTENANCE
OUR SERVICE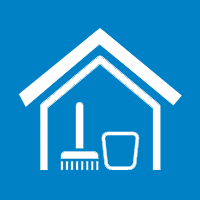 CLEANING
Comprehensive cleaning service - offer according to your wishes.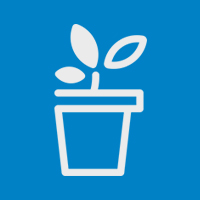 GARDEN
Control of garden maintenance.
SWIMMING POOL
Control, maintenance and care of your pool.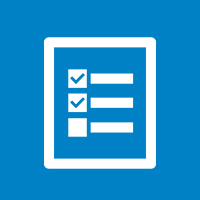 INSPECTION
Regular inspection of the property - according to the offer.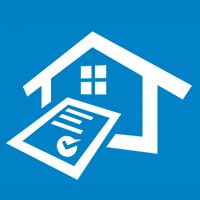 CONTROL
Review and control of work and its execution.
ADMINISTRATION
Various administrative work: visits to authorities, cost estimates.
REPAIRS
Manage repairs of any kind.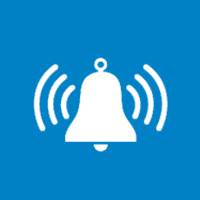 EMERGENCY
In the event of damage, immediate measures are taken and the owner informed.